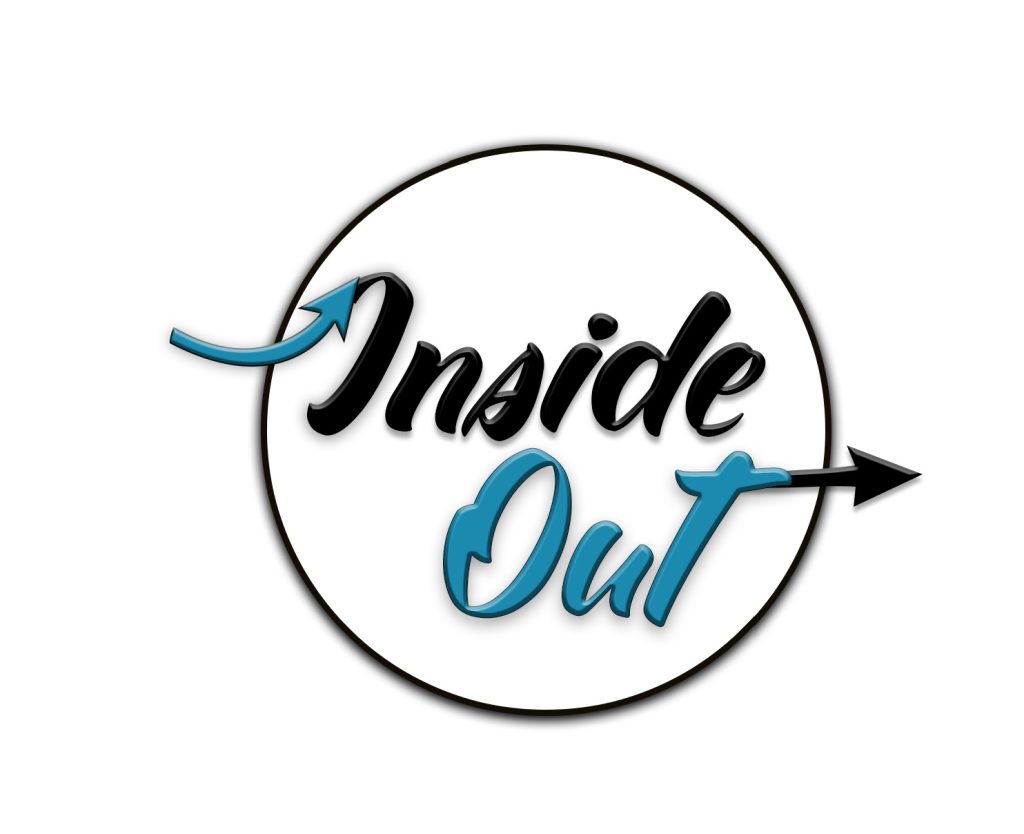 An 8-session video based course that comes with a FREE downloadable workbook to equip your small groups to become missional, turning them 'inside out'.
Most churches have some kind of small group structure. The groups are usually focussed on fellowship, bible study and prayer. All of these things are great, but could our small groups be more than that? We believe that, based on the New Testament 'church in the house', they have the potential to become a significant driver for growth and multiplication in church life. The first step is to turn them 'inside out'.
Sign your small group up today to start a course.