If My People..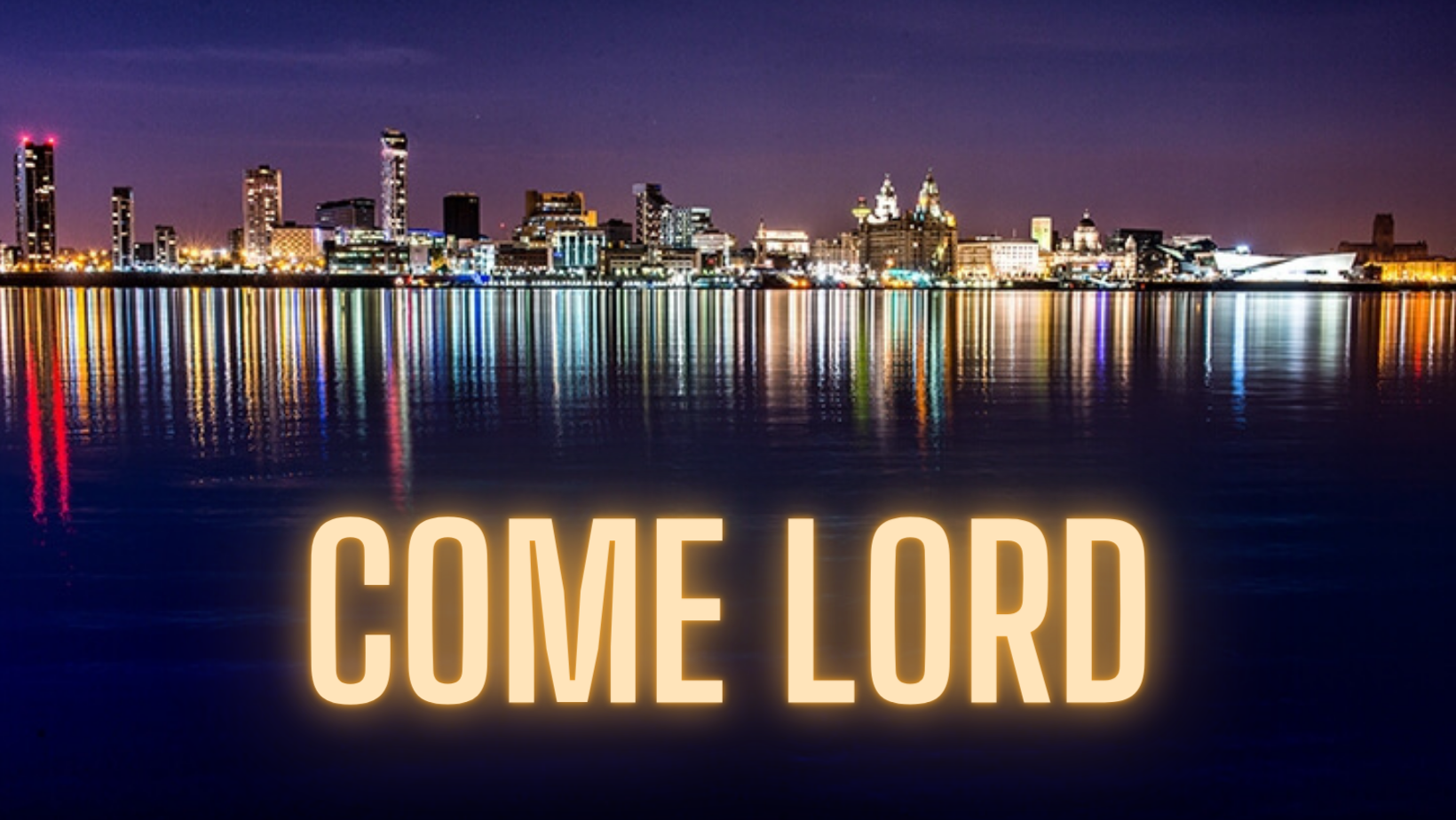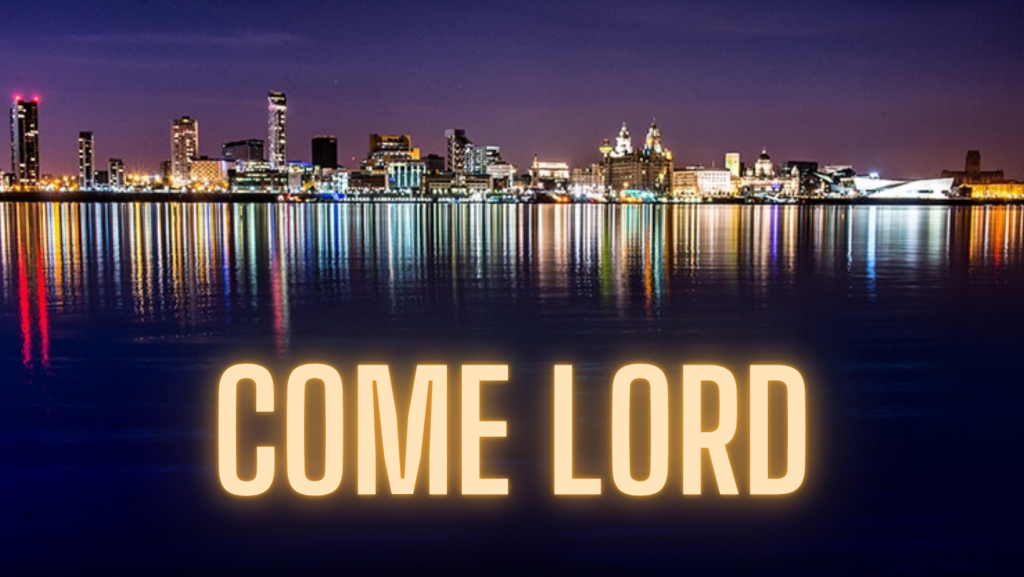 God seems to be drawing so many to seek Him more and ask Him to come and move in our city. There are many meeting in groups, humbling themselves and asking for more power, and for Him to touch the lives of those around us.
"If my people, who are called by my name, will humble themselves and pray and seek My face and turn from their wicked ways, then I will hear from heaven and I will forgive their sin and will heal their land." 2 Chronograph 7:14
See below ways you can be involved giving thanks to our God, and asking Him to transform our City. And if you are not already a member of Together for the Harvest you can sign up to join the growing number of people who have the vision to reach every Man, Woman and Child
Time to Sing Out!
LUIS DIAZ & OXLADE-CHAMBERLAIN surprise Gospel Choir at Liverpool Lighthouse
Who knew that LFC players love Gospel Music?
LFC have shared the footage of when two of their players surprised the singers with a visit to join them in a Gospel Music practise session at Lighthouse.
The Twitter views rose to several hundred thousand in a few hours!!!
Announcing ..
1st Liverpool Gospel Music Festival
9th September 2023!
This festival will connect families and communities with music that combines positive, uplifting messages with an unflinching acknowledgement of the difficult realities of the world, creating an experience of great meaning and hope. The event, taking place in North Liverpool, will feature internationally known artists.
Do you want to find out more about the festival, the first of its kind in the UK? Then visit the info site on the Lighthouse website through the button below. It will provide the city wide church an opportunity to reach thousands of people through the powerful ministry of Gospel music. Headline acts include The Kingdom Choir (sang at Harry & Megan's wedding) and Called Out Music.
We need you on board! There are lots of opportunities to be involved.
Gospel Music Festival Information
Transforming our Region
New Wine Merseyside is a network of churches, passionate about equipping the church to see big powerful moves of the Spirit.
God uses ordinary local people, just like us, to do extraordinary things, so do consider joining either yourself or with your church to play your part and join in.
Join people from all over the region for extended worship and an opportunity to thank God for all He is doing amongst us.
The next event is:
Transform Widnes
St Paul's Church, Victoria Square, WA8 7QU
Check out other worship nights on their Facebook page
Transforming Neighbourhoods
During lockdown one family in Liverpool who had been praying for their street decided to create a safe space to meet with neighbours in the back alleyway. It was previously a typical alleyway with piles of rubbish and bins, overgrown with weeds and certainly not somewhere you would want your kids to play.
After gathering a group of neighbours who shared the alleyway (those to the side and others to the back of their house), they started work on cleaning it up and decorating it with pictures and furniture that could be used for street events, they had a grand opening. It became quite a story first with the local Echo newspaper and then the Guardian picking up on it.
The same group recently went away camping for the weekend to celebrate the coronation. The friendships that have emerged have continued beyond the end of the lockdown and now are firmly established.
If you have a story of God at work on your street, let us know at comms@tfh.org.uk
Praying for your neighbourhood can have such an impact. Have you signed up for Neighbourhood Prayer Network?
NPN has a vision to see all 260,000 streets in the UK covered in prayer.
Christians taking spiritual responsibility for the street they live on. Click below to register your street, either as an individual or as a church.
Neighbourhood Prayer Network